Snatched Waist Wrap
Regular price
$78.99 USD
Sale price
$46.99 USD
Unit price
per
Sale
Sold out
Snatch that waist!
Tummy Control
One size fits all

Back Support
Postpartum recovery
Why you'll love it

Boost Your Confidence

Our Baddie Shapewear will help you feel more confident of who you are, not because you need it, but because it makes you feel great!

Lose Inches Instantly

When wearing tight-fitting dresses that hug your body, shapewear will help you stop worrying about your tummy. It will gently create a slimmer waist.

Get Your Dream Body

Our body shapers helps you stay motivated and supports your weight-loss journey. It instantly creates a better-proportioned figure for you.

Dress To Impress

Times when you had to limit your wardrobe choice due to your figure are OVER! If you want to look your best and have everyone turning their heads, our shapewear will do wonders for you.

Helps With Postpartum or BBL

After giving birth or the surgery, the muscles may be sore, weakened, or overused. Shapewear can help you feel more supported throughout the day.
Shipping

Shipping usually takes 7-15 Business Days.

Processing the order takes 1-3 Days.

Orders over 70$ have FREE SHIPPING.

Standard shipping is 4.99$
Hassle-Free Returns

We offer Hassle-free Returns for 60 days. If there's ANYTHING wrong with your order, please let us make it right!

Please contact us at: hello@curvybaddies.com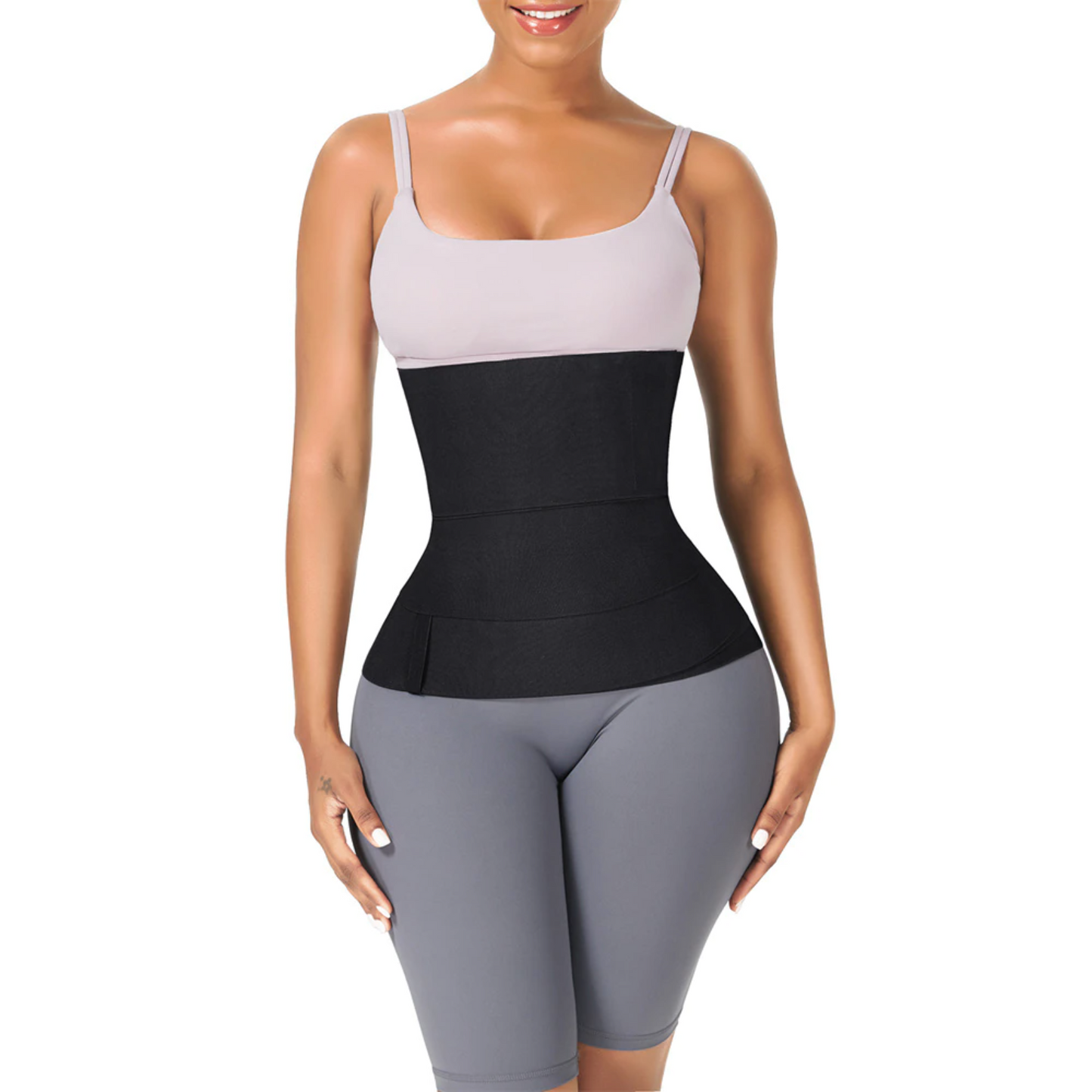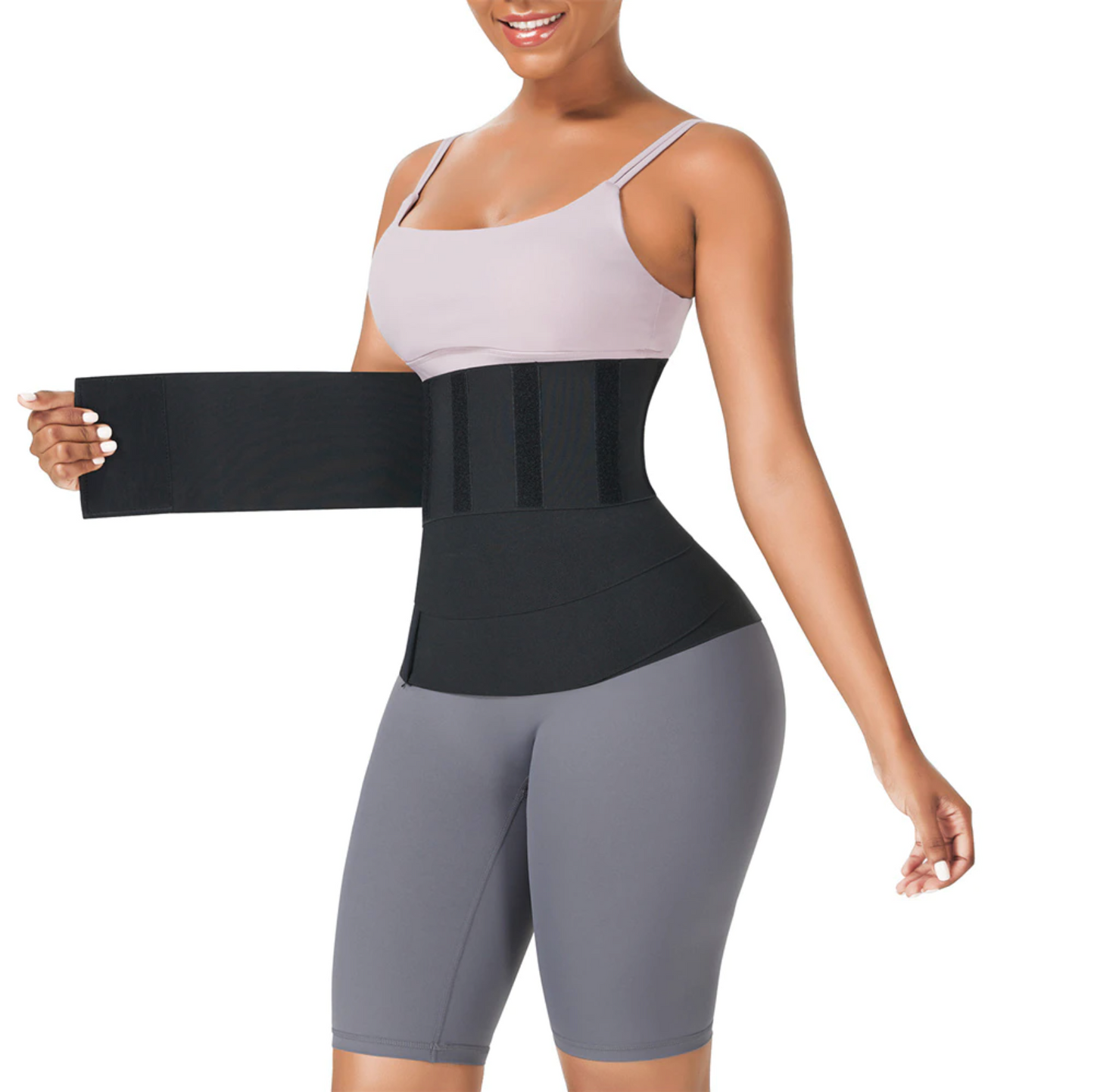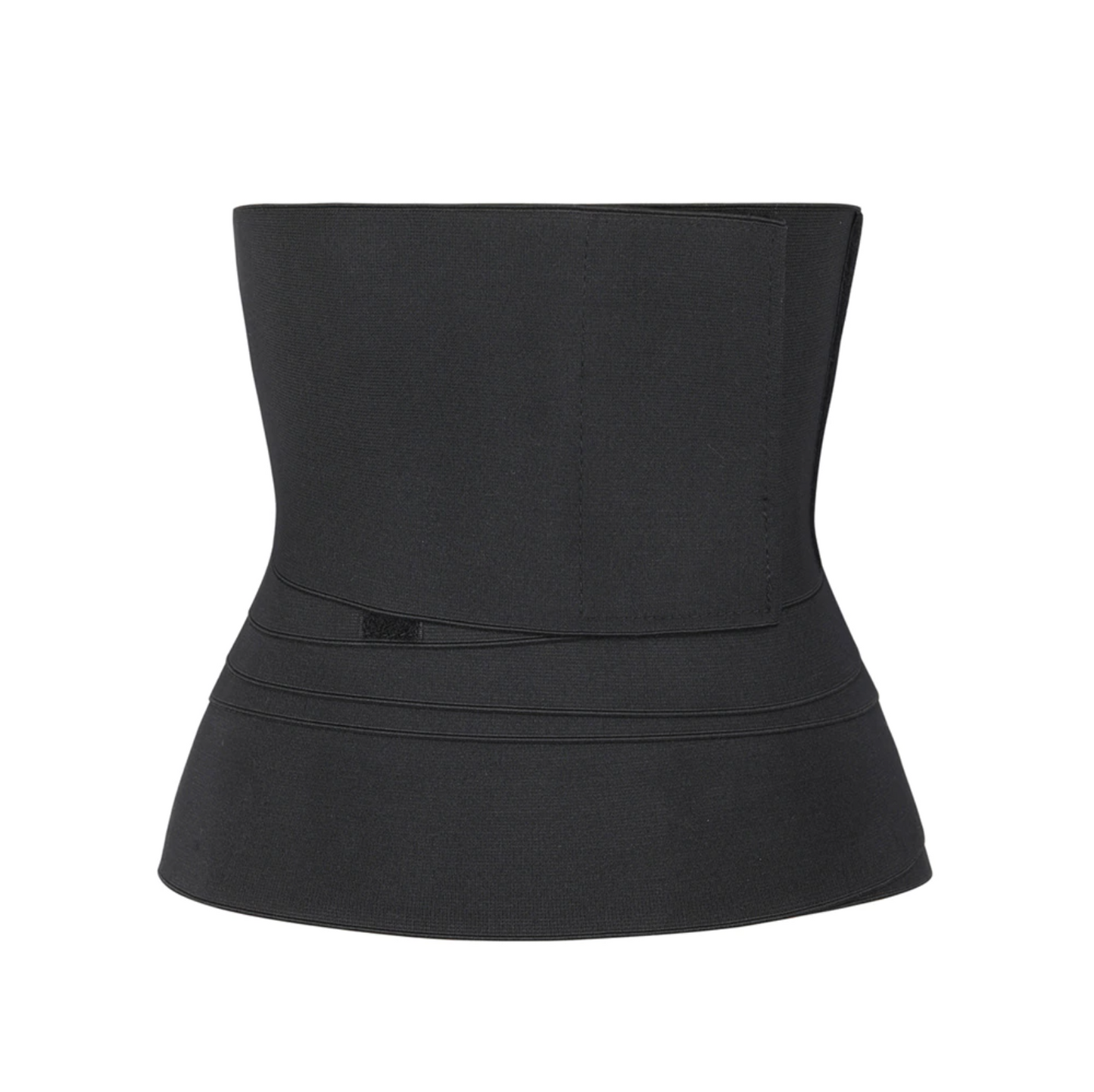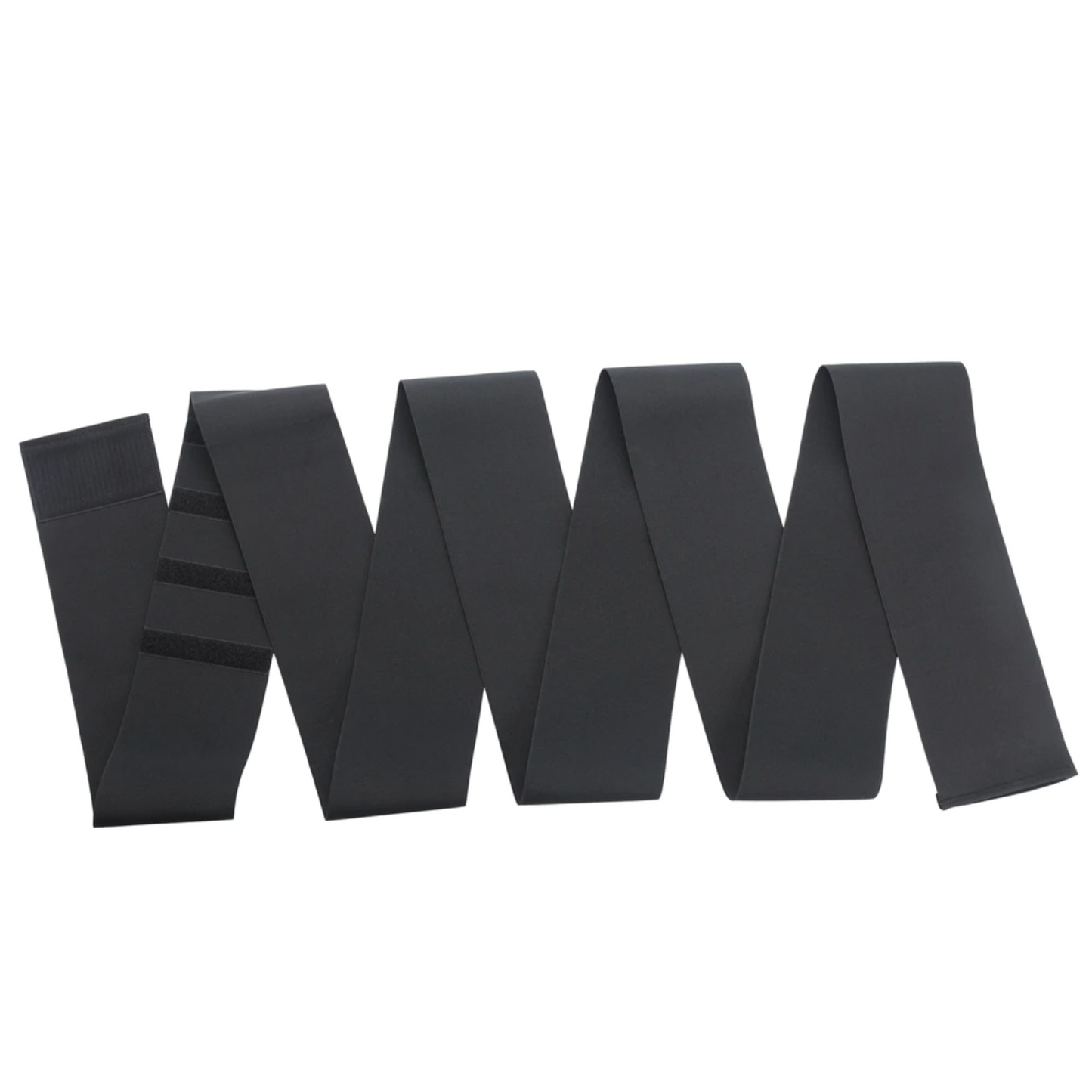 So comfortable!
So I seen this belt on Instagram but the price was pretty high, I knew I could get the same thing on Amazon for cheaper so I searched and found this baby. When I bought it it only had a couple of reviews but they were 5 star so I said "What the hell". For around $30 almost 3x cheaper than the other one. This belt is comfortable and extremely well made.
Now waist trainers don't help you lose weight, there's no magic weightloss tool to help you lose weight and slim down your stomach besides diet and exercise. BUT, this belt can help give you curves for confidence and even improve your posture. It fits under clothes so well and you can have it as tight or loose as you want. This is marketed as a plus size belt but it works on any waist size.
SIDE NOTE: please don't sleep I'm this or any waist trainer. It's not going to do anything but make you uncomfortable through the night.
Be CAREFUL!!!
PLEASE KNOW YOUR STARTING POINT!!!! I love this waist wrap but please know your levels and YES there is levels to this. 1) snatch yo fat 2) snatch your waist 3) snatch your lungs 4) be careful with this one….snatch your SOUL! I had it on 3 for first 5-6 hours until end of life became very clear so I dropped down to 2 and felt the angels of death slowly leave my presence 🙌🏽🙌🏽 today I'm starting off at 1 and it still looks nice, grabs you in all the right places, Buy this one 💕
IT WORKS!!!
Its honestly the first thing that has actually been able to help conceal my jelly i love this thing I got it to use with a Halloween costume but I'm definitely going to use it anytime I want to feel more snatched lol
THIS IS THE ONE!!!!
YALLLLLLLLLL... I AM WRITING IN ALL CAPS BECAUSE I WANNA SHOUT THIS FROM THE MOUNTAIN TOP THAT THIS IS THE TRUTH!!!I was looking for something that would go under my boobs and not make my boobs stand up so much that they're under my chin.....all other waist trainers do that to me... I mean my boobs are a 42DDD... I was skeptical at first.....but...bayyyyyybeeee...SO glad I purchased it...I will come back on another day and post before and after pics.....the only thing is...I wish they would make the band a little wider. The velcro is STRONG! You won't have anything to worry about in that area...oh and it smells a little like vinegar...I can deal with that though...Great quality too!!!
5'1
215lbs